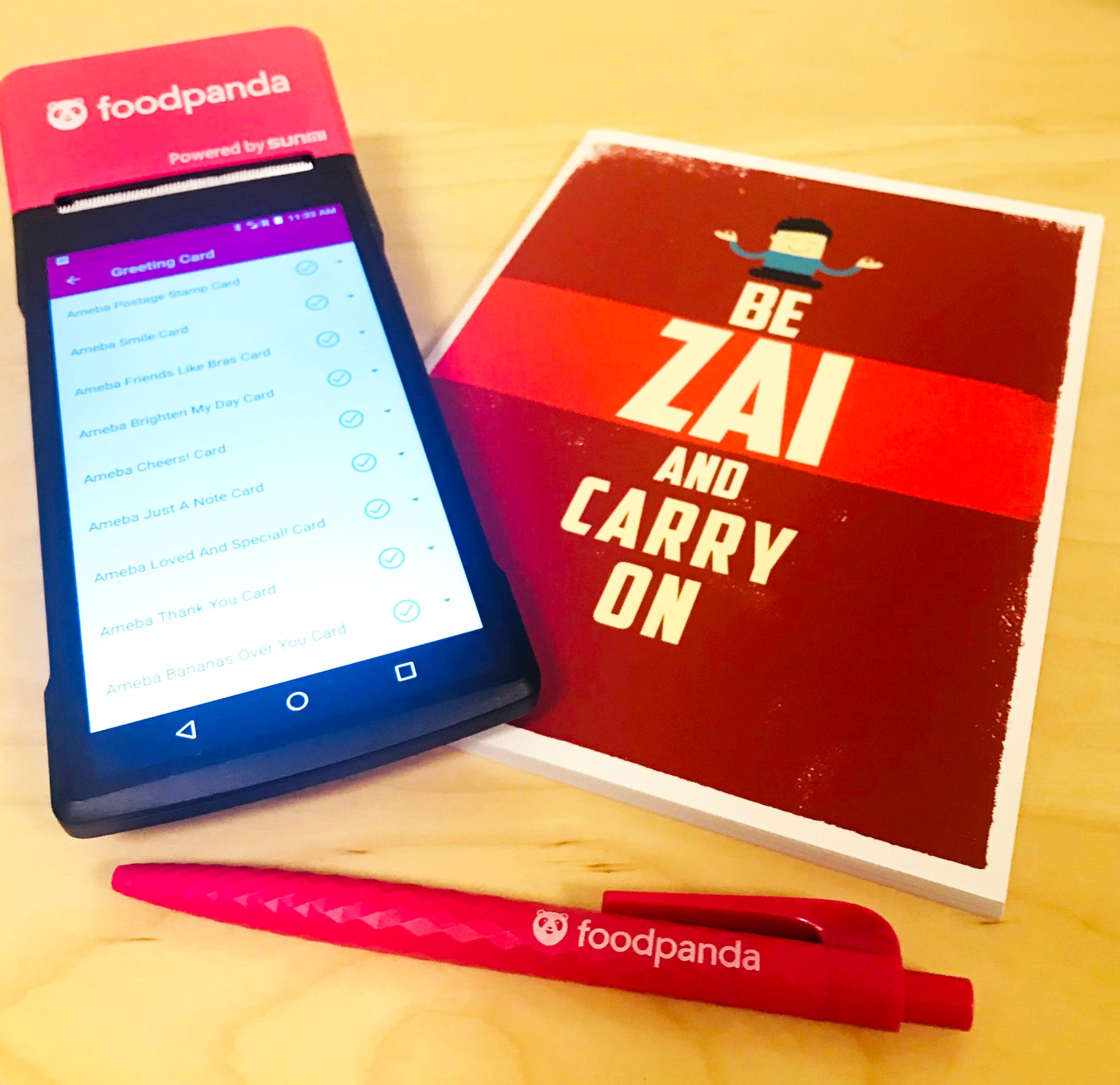 Get a gift delivered in 30 minutes
With this outbreak causing most of us to work or study from home, having meals delivered to our doorstep has become more common.

We are very happy to tie-up with Food Panda to bring a selected range of stationery, gifts and games to our customers in Singapore faster than ever before. Perhaps you forgot your best friend's birthday and need to get a present delivered within the hour.

Yep ... Food Panda offers more than just food delivery. Their Panda Mart offers more than 40,000 products in under 30 minutes through their Food Panda app. It's online shopping made super easy.

We would like to thank all our customers for their wonderful support that has kept us in business especially in times like these. We hope that with this additional channel you can get your gifts even faster!