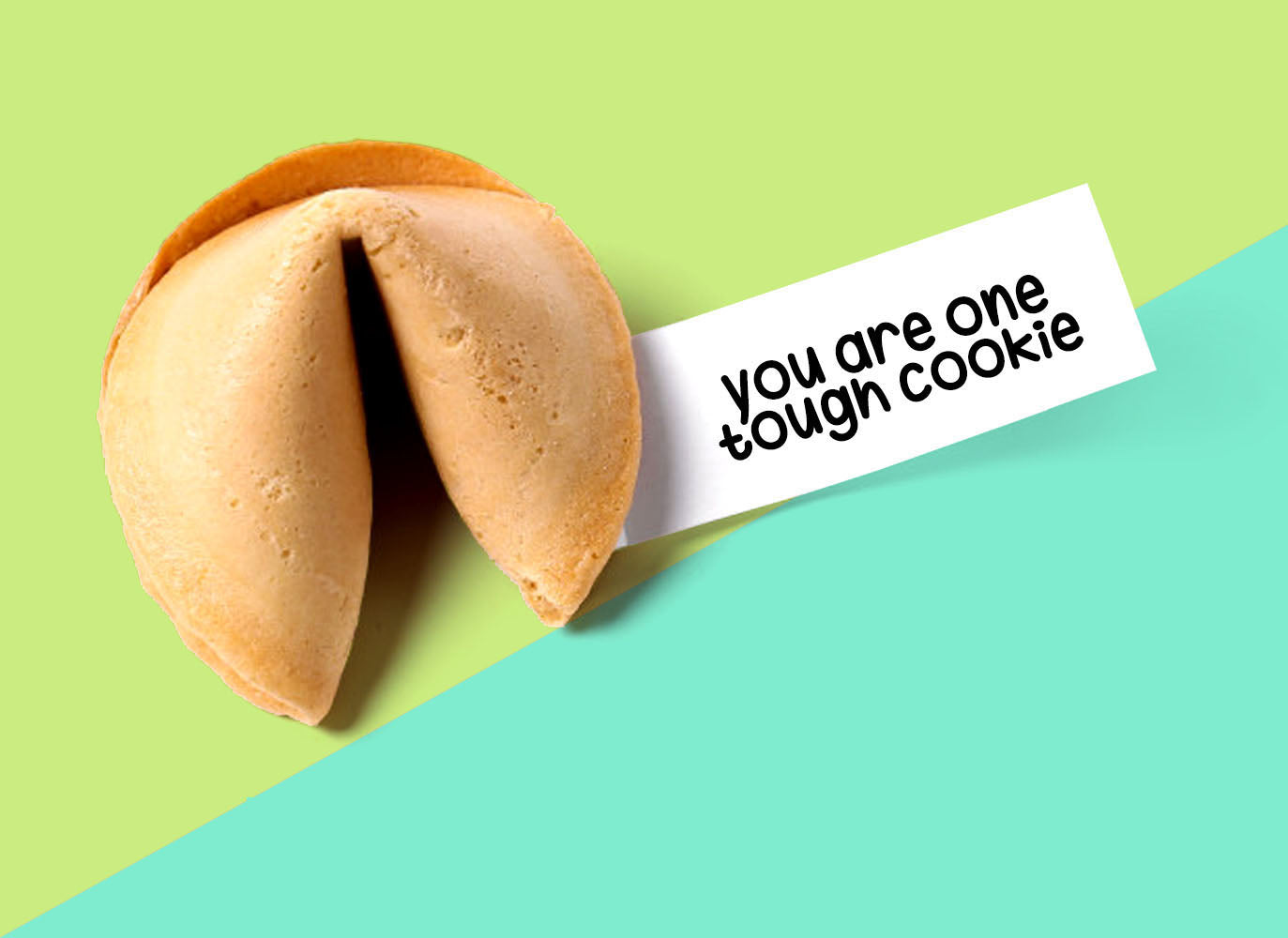 Have a fortune cookie
Since our online store opened a few years back, we have been sticking to a same layout (which served us very well indeed). And now ... Ameba finally gets a new look which hopefully will make your shopping experience better and more fun!

Speaking of fun, we are giving away a small freebie as a token of our appreciation. What is edible and playful at the same time? A fortune cookie!!!
Maintaining your sense of humor will make you a tough cookie. So we hope our little fortune cookies will either provide a glimpse of the future or simply tickle your funny bone. Each fortune cookie comes with any purchase above $20 that also gets you free local delivery.
Although each cookie is individually sealed for freshness, they are fragile and won't make it for an overseas journey. Our sincere apologies that this giveaway is for Singapore orders only.
We certainly hope that you like Ameba's new look and please do send us any comments or feedback that you may have about our store design. We love to hear from you as always!