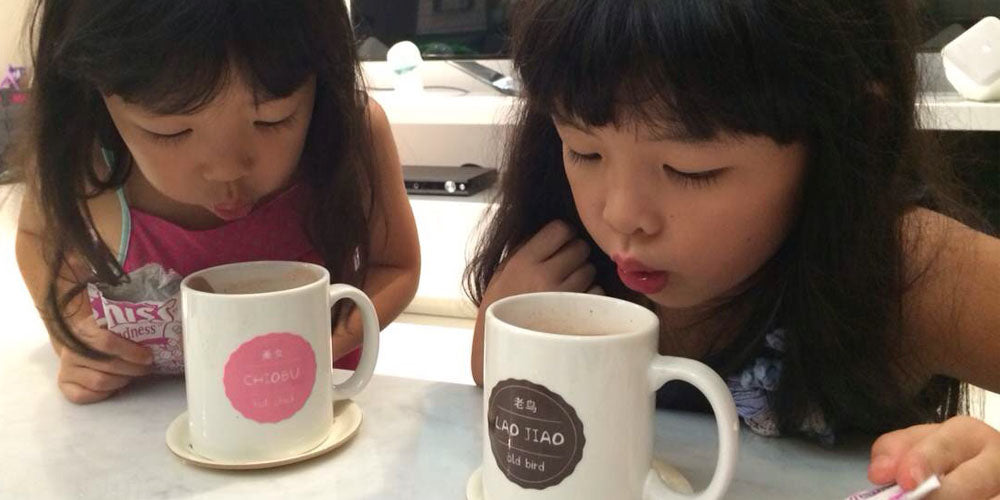 What keeps us going
Happiness isn't a one-size-fits-all solution.
I think there are different reasons why people are motivated to work - money, recognition, ownership, interesting projects or free coffee at the pantry. And since we are not the same as our friends and family, our motivational thumbprint will vary as well.
Yesterday, a customer sent us a photo of the 'crime scene' doorsign that she purchased online. Knowing that our customers are happy and getting messages of appreciation from them reminded us why we got into this business in the first place. We deal with products that make people happy.
I do admit there were times we thought of quitting the business to pursue other ventures that we think will be more lucrative. But as always, when we receive a 'thank you' note or better yet ... a photo of our products in their home ... that would energize us and motivate us to do more.
Here are some of the photos that we would like to share with you. And please do send us if you have any ... it'll drive us to create more stuff for our customers :)