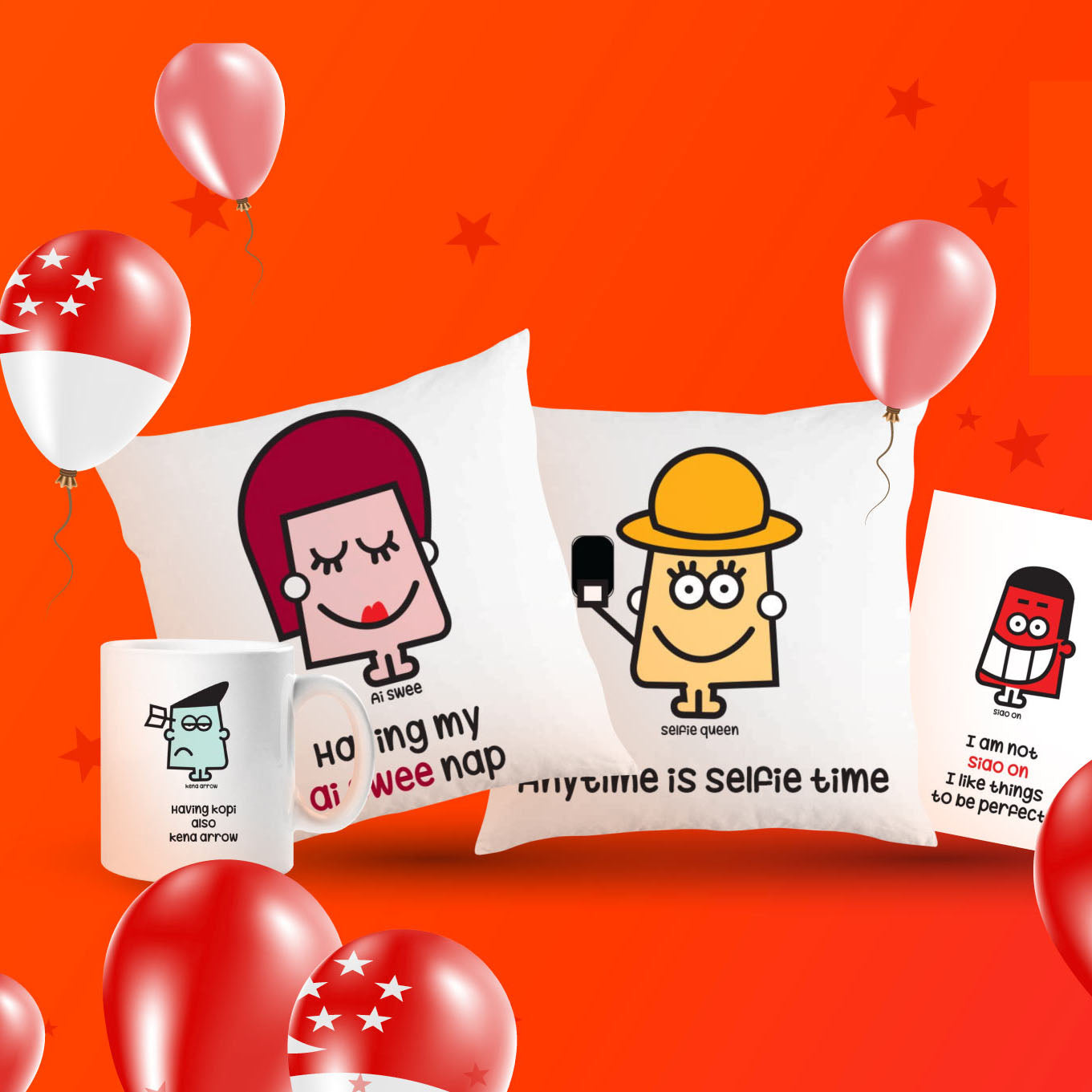 Thank you Shopee
We would like to express our gratitude to the team at Shopee for a great national day feature that we did together.
Our guys and girls were taken aback by the response and ended up working round-the-clock and over the weekends to fulfill all the orders.
Besides our own Ameba website, we encourage you to visit our Shopee store (https://shopee.sg/amebastuff) as well. It's a great platform to use and we've been getting a whole bunch of wonderful customers from there.
Now that our endless cups of kopi have worn out, we will be planning our next campaign with the folks at Shopee. Stay tuned!