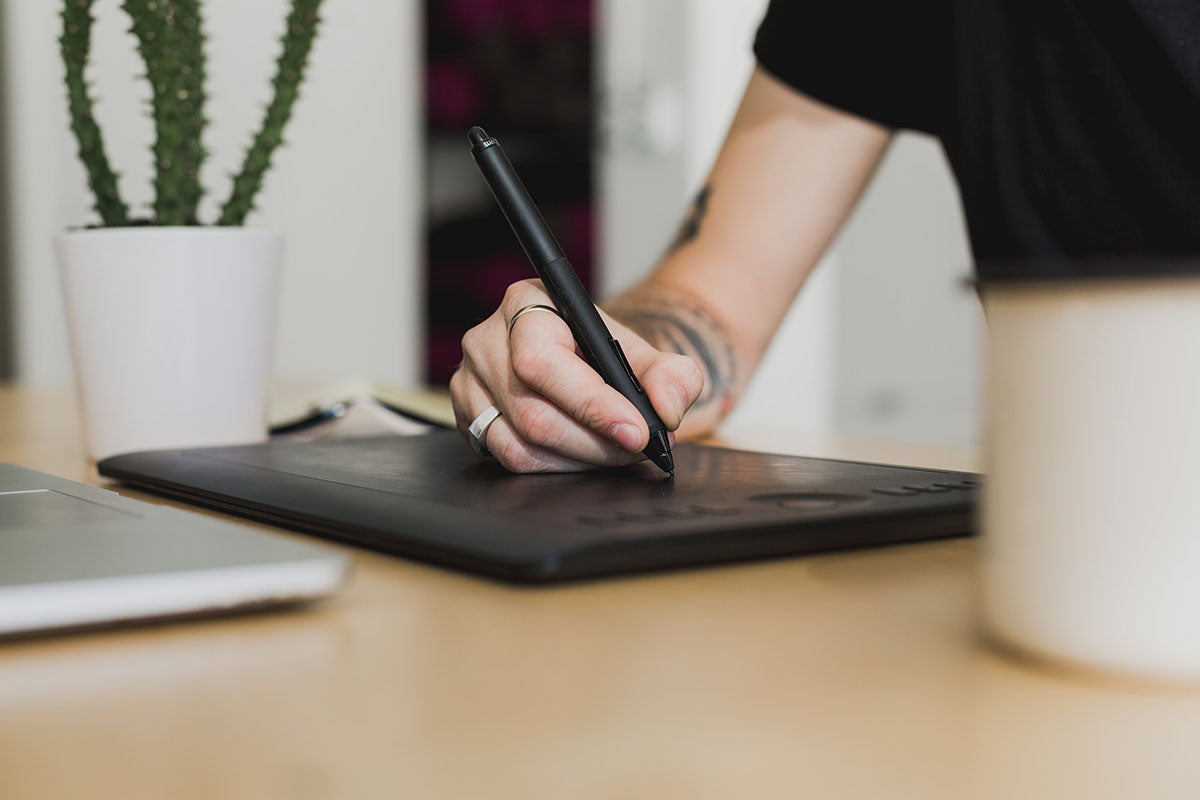 Calling fellow game designers
Board gaming has been growing in popularity and acceptance over the last few years. There is nothing that can really replace social interaction with family and friends in person. Despite competition from mobile gaming, the tabletop game industry is expected to increase at approximately 13% for the next couple of years.

It is encouraging to see more local game designers creating a dent in the board game industry ... not just in the local scene but increasingly overseas as well. And we are excited to be collaborating with the amazing folks at Cargo Studio to help designers incubate their game creations.

Creating a game from scratch is no easy feat : one has to wear many hats doing game mechanic design, artwork, prototyping, playtesting, production and fulfillment. Besides juggling multiple roles, there is the additional stress of bootstrapping the project.

Working with industry partners, we hope to be able to provide a conducive platform for aspiring designers to make their ideas a reality.

Creating a game should not be a solo venture and having a supportive community of creators and gamers will make the journey less daunting and much more enjoyable.

We ourselves have gone through the process of Kickstarting our games. In fact, we are going to launch our 3rd Kickstarter campaign for our Toxic People game at the end of this month. We do know the challenges that face a startup designer.

Do drop us a note if you are interested and we'll be happy to chat about your ideas over a cup of coffee. In the meantime, keep playing games and have fun!