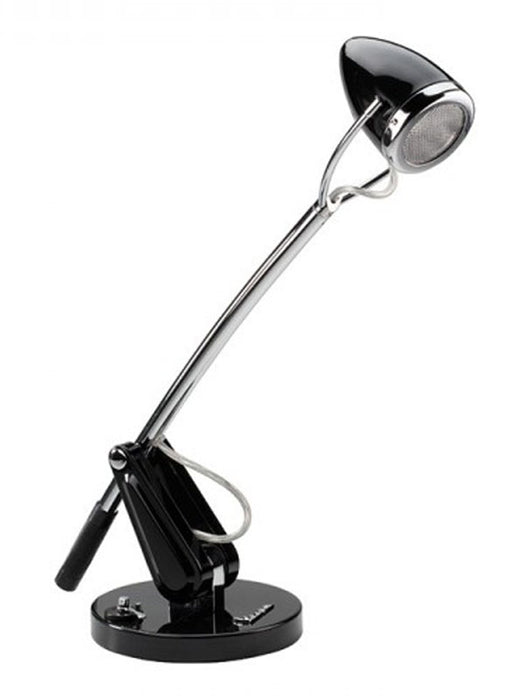 They don't make really solid metal lamps like this any more...
This unique table lamp captures some historical themes of the Vespa world: the head-light of the "98" (year 1946) and the hub cover of GS.
The switch with the dimmer reproduces accurately the light switch of the "125" first series.
Size: 47cm x 57cm x 17cm.
Available in black and cream.