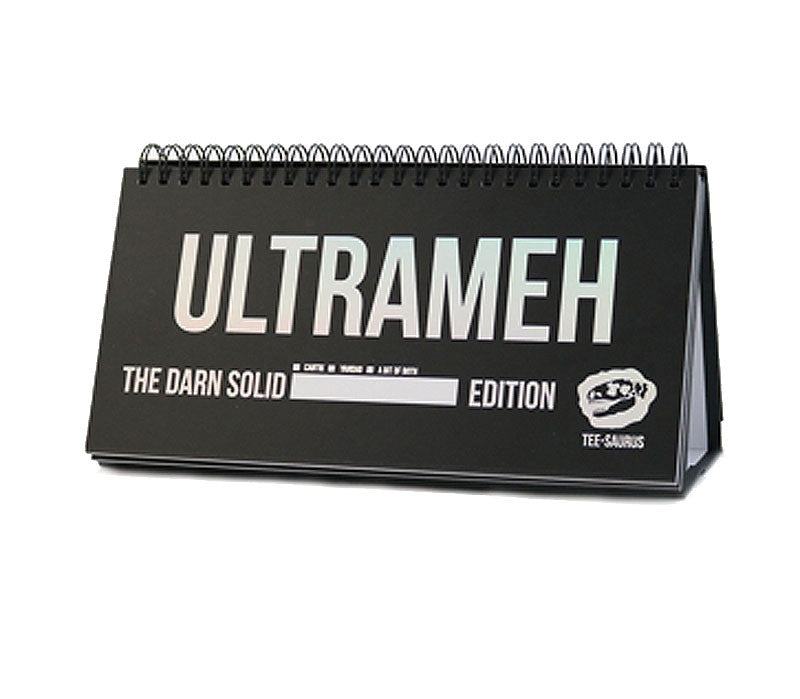 It's time to flip your moods with this office designer stationery.
Packed with 31 funny reasons and mood board to portray your feelings, update where you are or the period of time you will be away with the erasable white boxes. Write with a whiteboard marker and erase using a tissue.
Finished with the premium rainbow silver foil, this mood buddy is fun and attention grabbing!