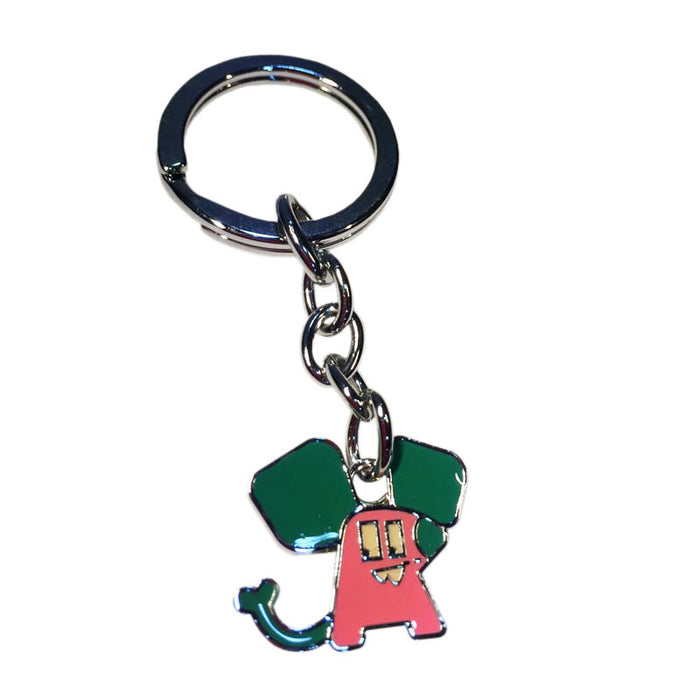 The zoodiac keyring features the 12 animal signs according to your birth year in the chinese lunar calendar. This cartoon metal with enamel keyring makes the perfect gift for your friends and loved ones.
'Rat' people are instinctive and alert in nature which makes them to be good entrepreneurs. They are very adaptable and popular in social groups.
The Years of the Rat include 1912, 1924, 1936, 1948, 1960, 1972, 1984, 1996, 2008, 2020, 2032...