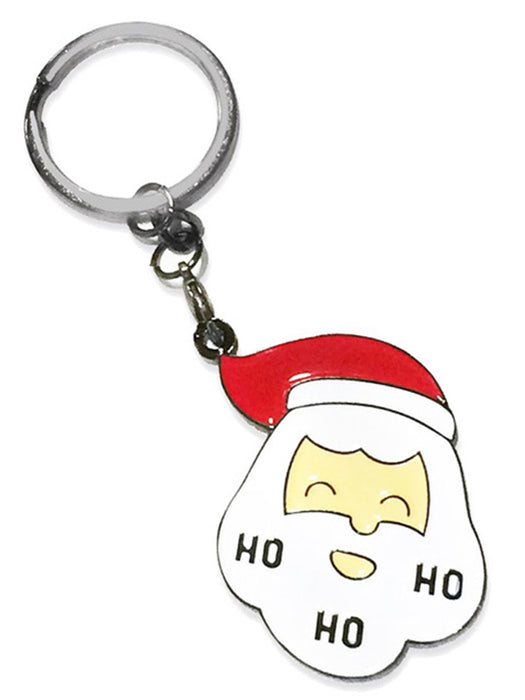 Ever had someone tease you about your surname as a kid?
Based on how some surnames remind one of other objects or words with the same sound, CLAN from Meykrs is a tongue-in-cheek series of magnetic keychains that can also be worn as a badge. 
Carry around your surname and be proud of it!
Measures approx. 4.5cm x 3.5cm