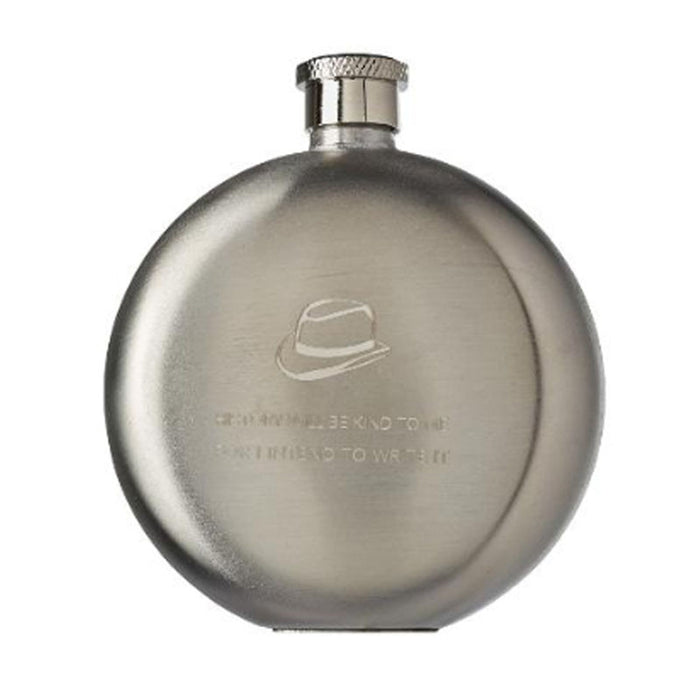 harlequine mini flask history
Carry your favorite drink in a 3 oz Harlequine quote unique pocket-sized stainless steel flask - with a 'History will be kind to me, for I intend to write it' inscription.

It is made of corrosion-proof stainless steel. The size is crafted with precision for placing into your pocket, a purse or even a briefcase, so you can bring the party with you wherever you go.