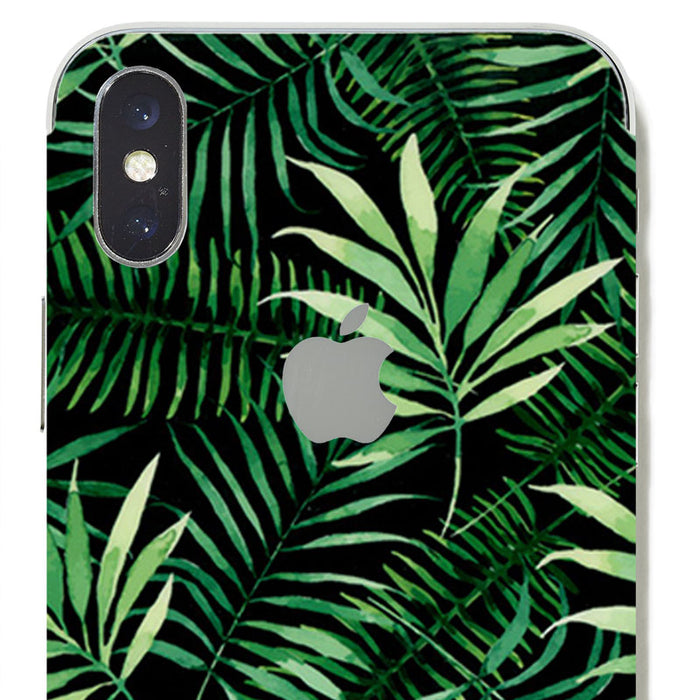 Just got your hands on a brand new spanking new iPhone X?
It's the latest tech now, but it's also the most fragile iPhone ever built. It's slippery to hold and an absolute fingerprint magnet.
That's where we come in. Our laser cut iPhone X skins are designed to eliminate fingerprints, improve grip, prevent scratches - all without adding any bulk.

Check out the choice of designs we have to give your iPhone a personality you like.