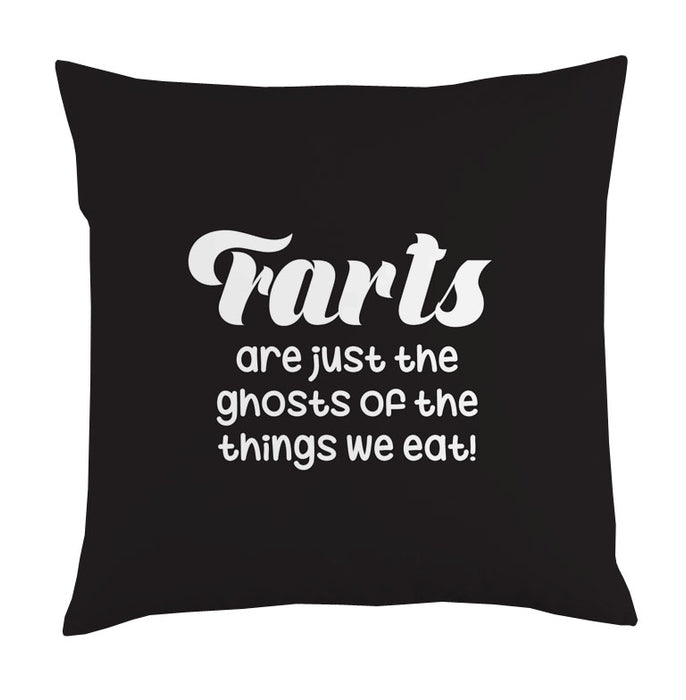 Farts are just the ghosts of the things we eat!
(Complete with "pooooot" print on the reverse side).
A comfy cushion made with baby cashmere fabric that is great to hug.
The outer cover is removable and the inner cushion filling is made of high quality PP cotton.
Measures 35cm x 35cm.