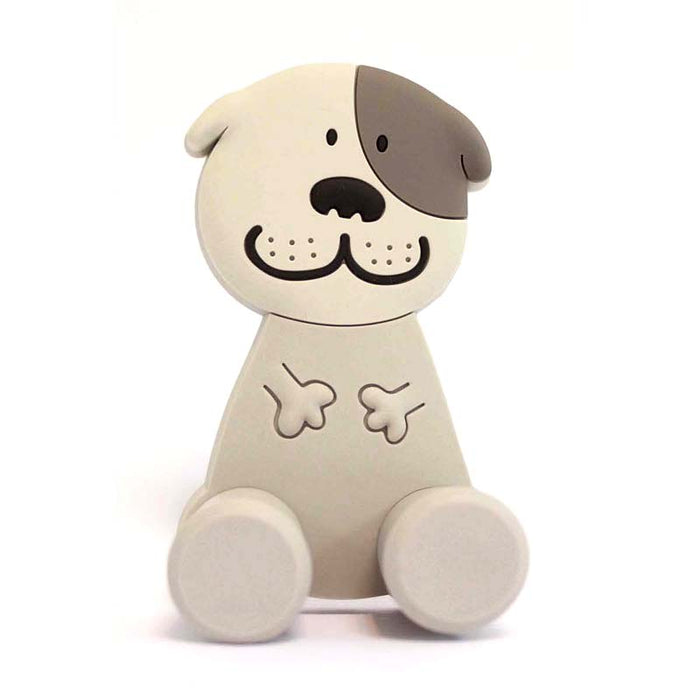 Cute cartoon animal toothbrush holders to liven up the bathroom for both kids and adults.

A big suction cup sticks to smooth surfaces like mirrors and tiles without leaving any stains.

It helps your toothbrush to avoid contact with other items and prevent the spread of germs.

Material: silicon
Size: 4 x 3 x 6.5cm
Sucker diameter: approx. 4 cm

How to Fix:
Before use, please clean wall, then pressed the suction cup to the wall, squeeze out the air between the sucker and the wall. Finally hang up the toothbrush holder. Put the item in hot water for even better suction.