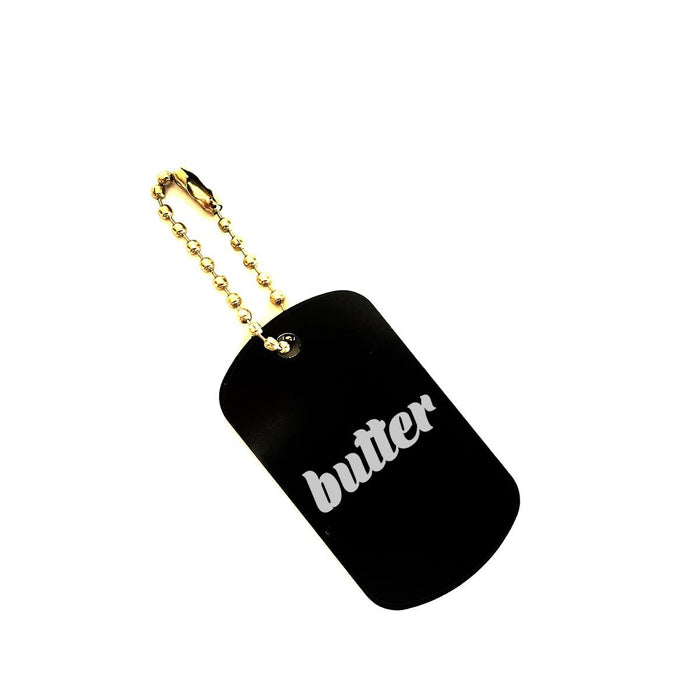 Classic engraved dog tag for your pet or even to ID your stuff!

Available in red or black polished aluminium.
Measures approx. 3cm width by 5cm height.
The name will be engraved so kindly prepare your text in black.

Notes:

• recommended dimension for artwork is 1200x1200px
• the engraved part needs to be black (#000000)
This product is fulfilled from either US or Germany within 5 working days. Shipping and tracking is done with DHL / Deutsche Post and will take an additional 3 to 14 days depending on the destination country and custom clearance.