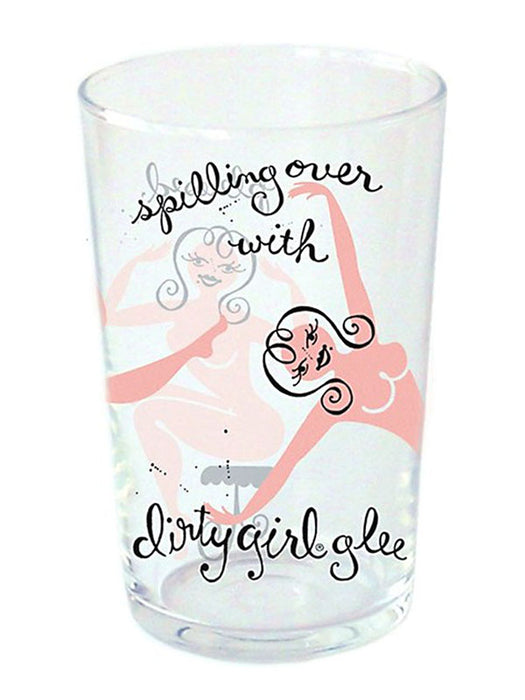 dirty girl drinking glass
Sit and sip in retro style with this Dirty Girl drinking glass from BlueQ USA.

Just a little naughty and quite the conversation piece with this all-round print glass.

Capacity : 7 oz. Approximately 9.8cm in height.

Collect your out of production piece before they are all gone!