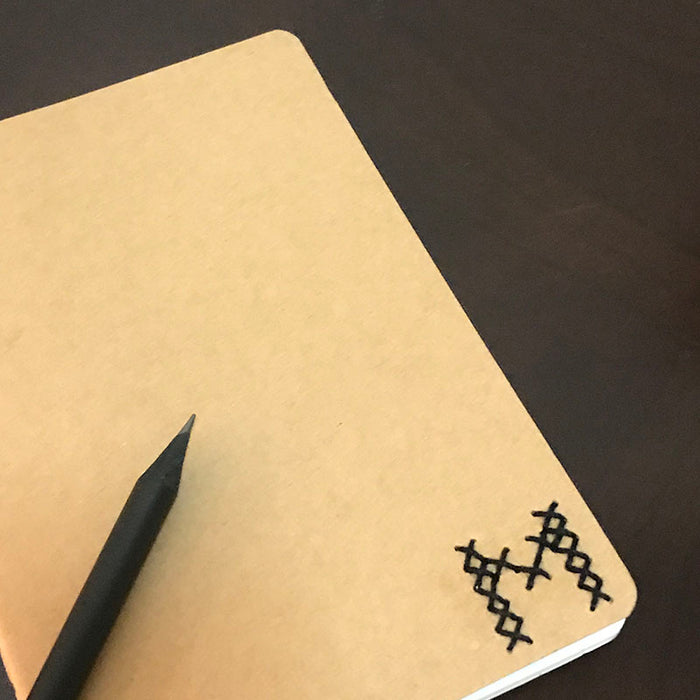 custom cross stitch notebook
A handmade cross stitch notebook with initials (or name) for a truly unique gift.

• S$9 for a notebook with one alphabet
• Add $1 for each alphabet (up to a maximum of 6 alphabets)

Each A6 kraft notebook measures approx. 14.6cm x 10.1cm (closed) and has 30 blank pages.

We will contact you for the name and choice of colours. Your item will be produced in a week after confirmation and delivered to you. Kindly buffer more time for delivery if you are ordering from overseas.