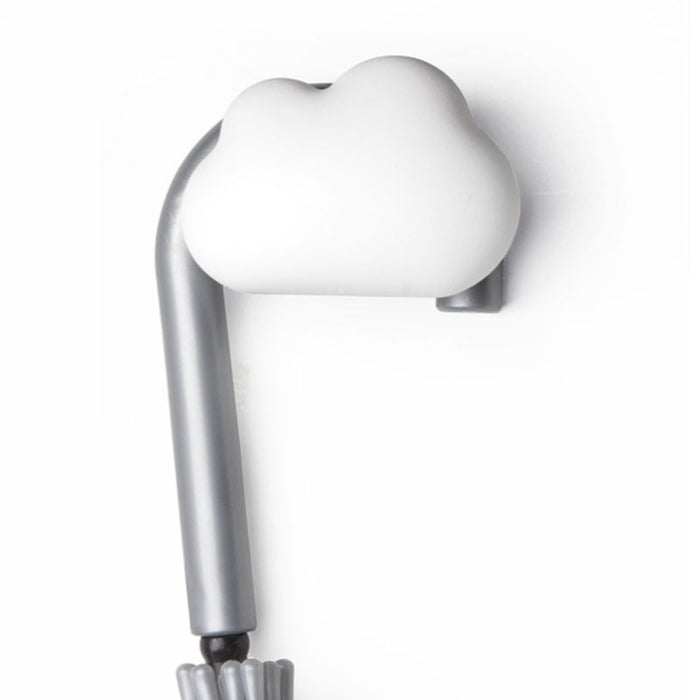 This little cloud (from Qualy) can keep your stuff in place without floating away.
It also functions as a fragrant holder to keep your room smelling nice each time you come to take your things. Or put little things like spare keys inside.

Measures approx. 9.5cm x 5.8cm x 6.7cm

White colour in stock.