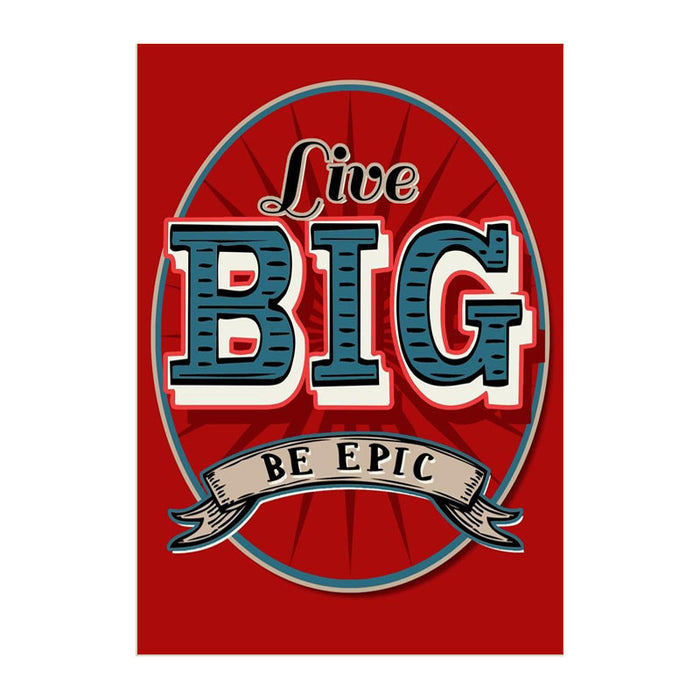 Bring a splash of colour and a touch of fun to the kitchen with this 'Live Big. Be Epic' tea towel.
It is generously sized and made from high quality, super absorbent 100% cotton.
Makes a great gift for canny cooks or kitchen helpers of all ages!
Measures 50cm x 70cm.