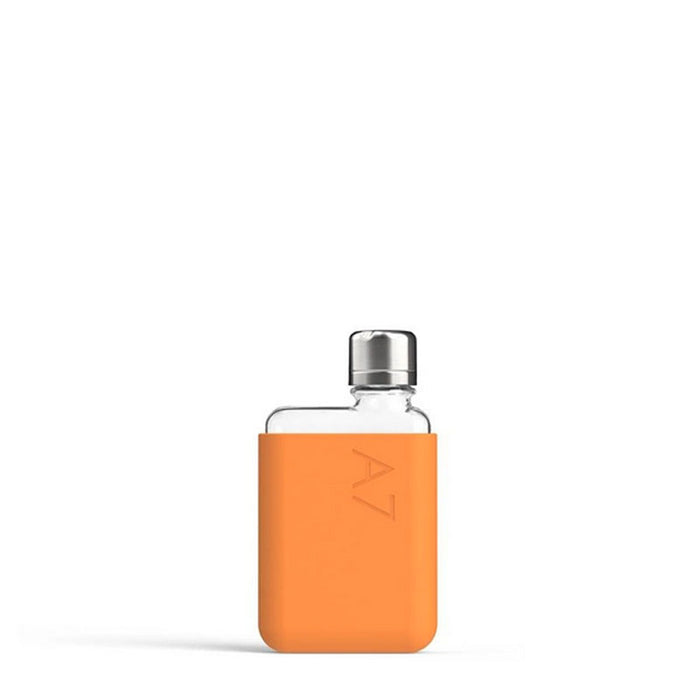 A Medley of Form, Function, Personality and Protection

Add personality to your memobottle while protecting it from life's hard knocks.

Fits your A7 memobottle like a glove and is non-toxic. Thermal insulation and a smooth matte finish - where form complements function.

Available In 6 Beautiful Colours

From the timeless, sophisticated, to the fresh and playful, move from work to play seamlessly. They've got you covered!
Specifications:
• Made to fit snug around your A7 memobottle

• Drop protection

• Thermal insulation
• Non-toxic