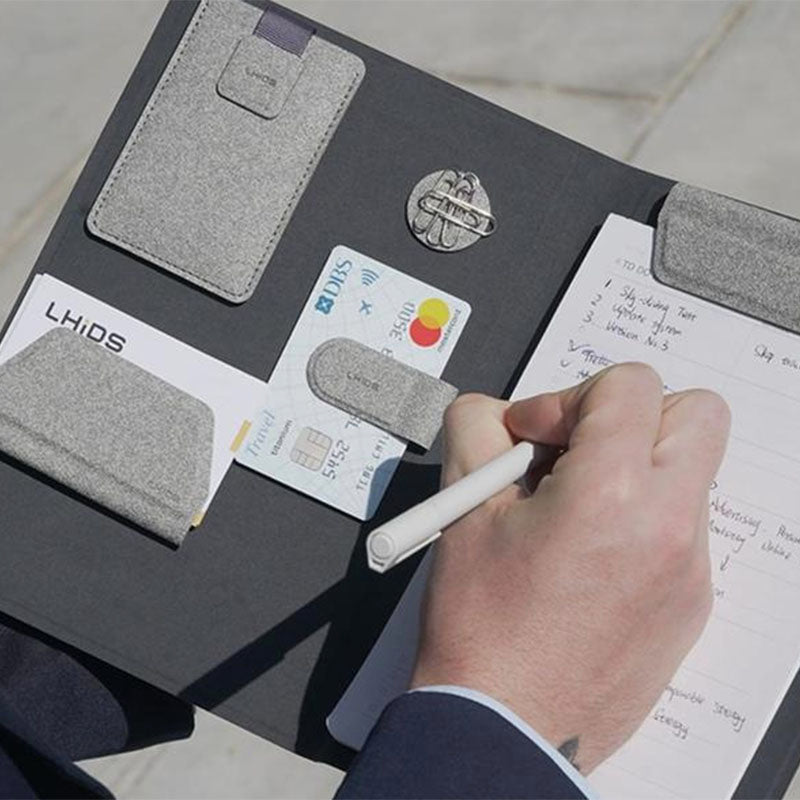 MagEasy
MagEasy is the ultimate organizing solution which greatly helps you boost your output at work by keeping your stuff in one place instead of scattering around, turning any desktop into a personalized and private workspace, so you can easily stay organized and focused.
MagEasy is an organization hack that helps you stay organized and get out the door fast in today's hectic world.
It adopts a fully-customizable and expandable magnetic modular design which allows you to utilize every square inch of it to store and arrange your items of daily use.