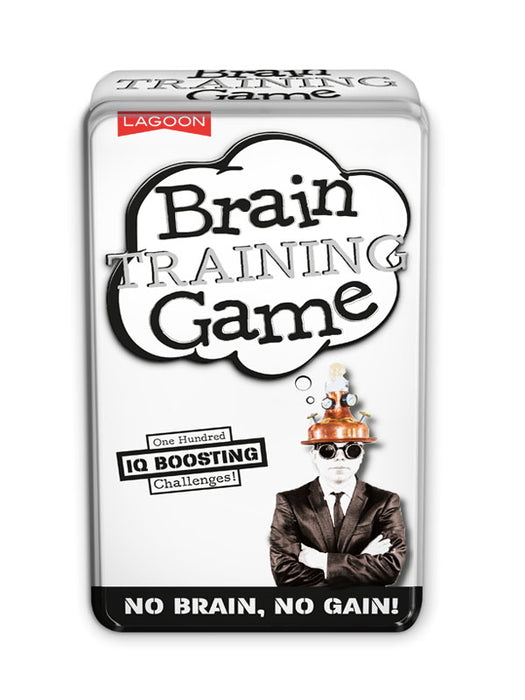 Show 'em how smart you are!
If you can think outside the box, you'll know it out the park with these IQ-boosting challenges! Play solo or go head-to-head in a battle of the brains.
Featuring more than 100 puzzles, this is the perfect game for a cerebral workout and for players to test their intelligence against the clock.
Great for players aged 10+.