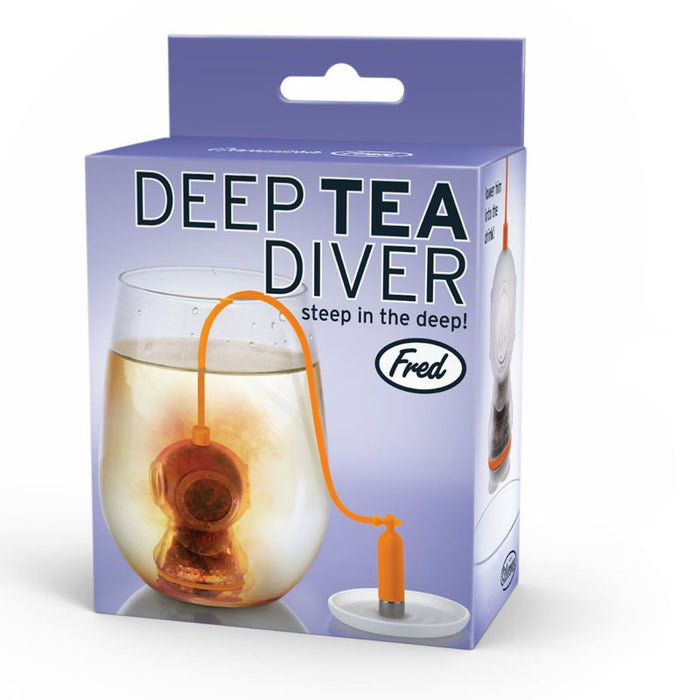 Explore the depths of your tea cup...
This little deep diver has a unique counterweight. A silicone rubber hose pipe connects the infuser to a stainless steel weight, providing ease of access to drop in and pull out your deep diver.
Deep diver will make your tea drinking really fun!
Made of soft, food-safe silicone.
Item Box Size: 8cm (Length) x 4.5cm (Breadth) x 10cm (Height)