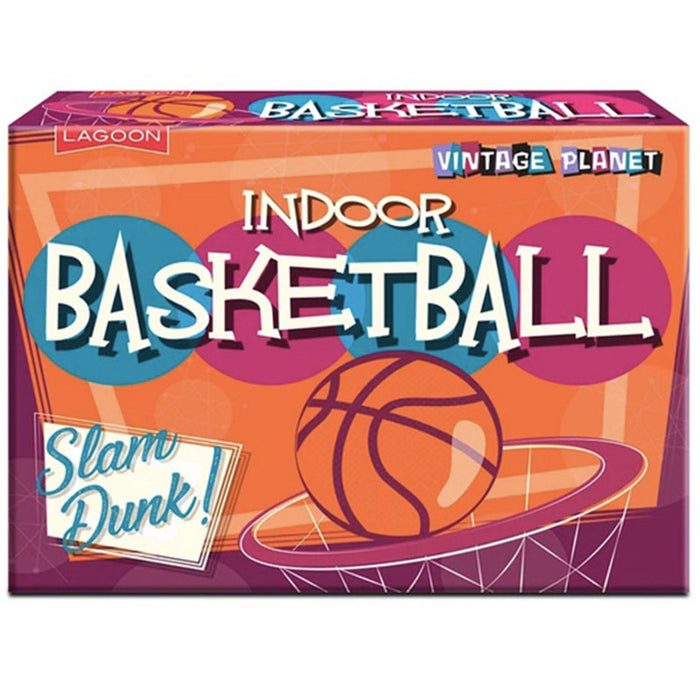 Show off your slammin' skills with this indoor basketball set!

With easy set up, there's no need for nails or drills. The backboard comes with two hooks for easy hanging on a door, so you can start shooting hoops straight away!
This indoor basketball set is suitable for both children and adults - family fun is guaranteed in any room in the house!